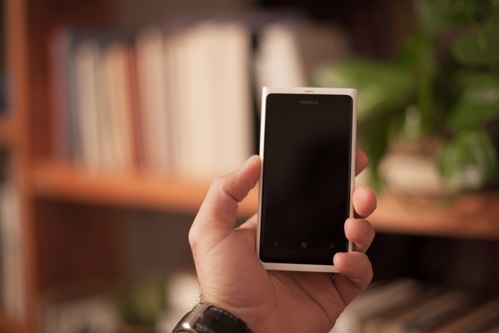 Ofcom's plan to limit the amount of spectrum the biggest mobile operators can win at an upcoming auction has met with opposition from telecom's provider, Three.
In a proposal that sets out plans for the spectrum needed to increase internet speeds, Ofcom said it would cap the amount market leaders BT/EE and Vodafone could obtain at 37%, in a bid to maintain competition in the sector.
However, Three, owned by Hong Kong's CK Hutchison Holdings (0001.HK), argue these proposals do not go far enough, having already launched a campaign called 'Make the Air Fair' which called for a 30% cap on spectrum ownership.
The company, the fourth biggest provider in Britain, had previously threatened legal action over the auction plans. Both Three UK and O2, the smaller players in the telecoms market feel they are being treated unfairly and had even attempted to pool their resources and merge in a deal worth £10.25 billion. National and European regulators blocked this deal due to competition concerns. The merged companies would have become the UK's largest in terms of mobile subscribers and helped to even the field in terms of spectrum ownership.
"Ofcom's proposal is a kick in the teeth for all consumers," said Dave Dyson, Chief Executive of Three UK.

"By making decisions that increase the dominance of the largest operators, Ofcom is damaging competition, restricting choice and pushing prices up for the very consumers that it is meant to protect."
Ofcom proposes to hold an auction later this year, during which it will offer 190 MHz of spectrum in two bands, increasing the airwaves available for mobile devices by almost one third.
The first offer of 40 MHz in the 2.3 GHZ band will be usable immediately while the second offer of 150 MHz in the 3.4 GHz band is expected to be used by future devices running on a 5G network when that is available.
Ofcom believes the 37% restriction will enable Three and O2 to snap up spectrum.
BT/EE currently owns 42 percent of immediately usable spectrum, while Vodafone owns 29 percent, O2 has 14 percent and Three owns 15 percent.
Mark Evans, CEO of Telefonica UK, said Ofcom's plan fell short of its expectations but it urged the industry to now press ahead with the auction. Vodafone and EE also said they looked forward to being able to move on and develop their networks.
"Spectrum is a vital resource that fuels the UK's economy," Philip Marnick, Ofcom's Spectrum Group Director, said.

"We've designed this auction to ensure that people and businesses continue to benefit from strong competition for mobile services."
Business Telecommunications solutions with Office Phone Shop
Office Phone Shop can provide telecommunications solutions that save your business time and money, allow you to communicate effectively internally and with your customers, and manage your business needs. We pride ourselves on knowing our clients and providing a first class customer service.
Our business telecoms solutions range from providing business telephones and lines to business broadband and mobile solutions. We offer a range of hosted VoIP solutions, as well as being able to install complete PBX business telephone systems. If you are a start-up, we can set you up with a small business phone system, using either a traditional PBX system or a hosted VoIP service. We can provide your business with a cost saving contract, business broadband and a system servicing and maintenance plan.
For more information call 01892 514687 and ask to speak to one of our UK business consultants.