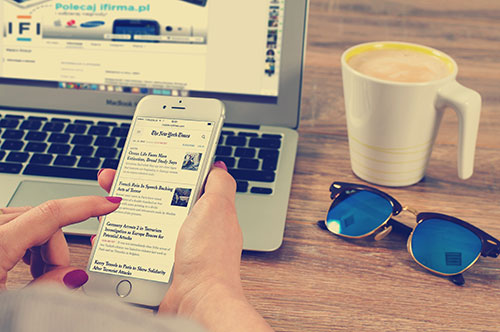 Offering pay TV and mobile services in addition to internet access, since launching in 2010, TalkTalk has close to 1 million mobile customers. However, following the departure of long-standing boss Dido Harding, earlier this year the telecoms provider has begun discussions with rivals Vodafone, O2 and Virgin Media to offload its mobile operations.
This move will allow TalkTalk to refocus on fixed line broadband provision.
Until recently, TalkTalk had planned its own mobile infrastructure and systems to accelerate further growth in this area.
In a statement, TalkTalk said: "We are in advanced discussions with a number of potential partners, including O2, to agree a low touch, retail arrangement that will enable us to continue to offer a compelling mobile service to all our broadband customers."
The company will encourage its current customers to switch to a preferred new provider by offering discounted broadband packages to those who buy both.
Mobile office solutions for your business to make sure you keep in touch with your customers and them with you.
Office Phone Shop offers a complete range of business mobiles and mobile business telecommunications products on the O2 and Vodafone network.
Connect your office phone systems to your smartphone, tablet, laptop or desktop computer, wherever you have a wi-fi connection.
Divert calls to your business mobiles wherever you are means you need never miss an important call. By doing so, you reduce the risk of losing custom when you are not sitting at your desk.
Keeping the whole team in touch and allowing flexible working for your business and its employees.
Office Phone Shop has a dedicated team of business telecoms solutions' specialists, including business mobile telecommunications experts. With no fixed deals or contract obligations, we can offer you the best deals. We can also manage all your business telecommunications services together, saving you money and time by providing one easy-to-read bill and one point of contact.
To discuss our business mobile solutions, contact us or call now on 01892 514687.