We have once again successfully attained Unify Partner Program status, accredited as an Authorised OpenScape Business in recognition of the successful completion of all accreditation requirements of Unify.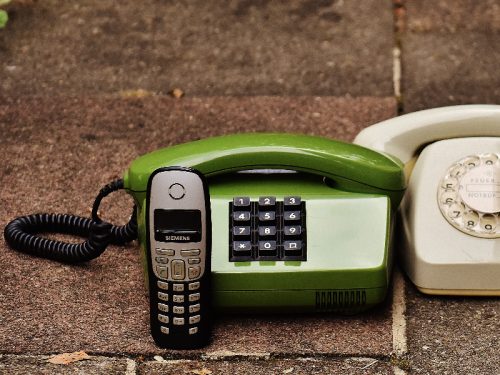 We continue to exhibit the knowledge and the skills to achieve a high level of service to clients who require support on these products.
Unify/Siemens OpenScape, HiPath and HiCom parts and phones available to ship now.
We have a full range of spare parts for Unify/Siemens OpenScape, Hipath and Hicom systems. In addition, we can supply Openscape, Openstage and Optipoint telephones, boxed as new and complete with full one-year warranty.
A wide variety of end-of-life, or obsolete, telecoms equipment, refurbished or remanufactured to the highest of standards.
At Office Phone Shop, we have a large stock of used and new telecoms equipment. Whether you're looking for parts for maintenance, telephone system hardware, system upgrades or business phones, you can rely on us.
Our rigourous remanufacturing process complies with ISO standards and renders all remanufactured phones and other products to a 'like new' condition.
View our extensive range of Siemens/Unify business phones, accessories and system hardware on our website:
Siemens business phones/accessories
Unify business phones/accessories
Siemens system parts
Office Phone Shop is a leading supplier of telecoms products and equipment across the UK. With well over a decade's experience in the telecoms industry, the expert team at Office Phone Shop is the best the industry has to offer. This includes talented engineers, and telecoms experts with extensive industry experience and a strong reputation for excellence.
Our telecoms advisers are available to help you find the right telephones for your business, whether you are using a modern telephone system or one that is end-of-life. Our aim, is to support you and your business, by either keeping your old system going, or helping you upgrade to a new one.
Call us on 0800 012 6637, or contact us for everything Unify/Siemens, from systems hardware to telephones, we can help.