Office Phone Shop is continually looking at ways to help save you and your business money by offering competitively priced services and products.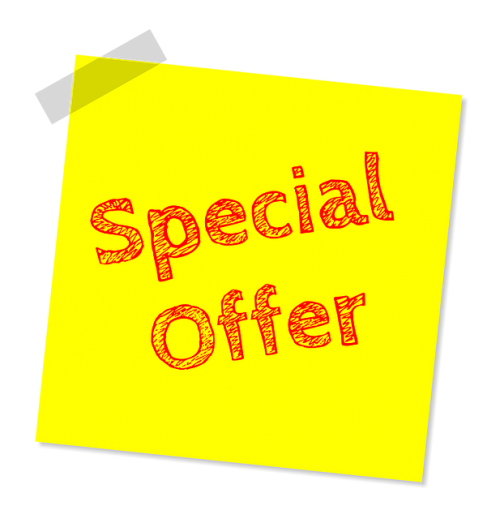 Office Phone Shop is offering existing customers free delivery on orders over £50.
Choose from a full range of business phones, or telephone systems, from a wide variety of manufacturers, including Siemens, Unify, Ericsson, Aastra, Avaya, Nortel, Mitel, Alcatel and Alcatel-Lucent. You will find everything from the latest handsets, to older, obsolete models. Office Phone Shop supplies new, remanufactured and refurbished telephones and phone accessories to UK business customers.
We are currently offering free delivery on orders over £50 to existing customers. If you would like to take advantage of this special offer, please call us on 0800 012 6637 and mention the 'Free Delivery 50 offer'. We will automatically take the delivery costs off for all existing customers while this offer is available.
Two Month's Free Rental on Broadband services with Free Set-up or Migration and a Free Business Grade Router.
We are currently offering new customers up to 2 month's free rental on broadband services, with the addition of free broadband set-up for new installations, and free migration for existing broadband circuits. We will also provide the router for the broadband free of charge.
This offer applies to both Standard Broadband and Fibre Broadband.
For more information on this great deal, call us now on 0800 012 6637 or get in touch by email to register your interest.
Free Telephone Bill Audit to Save you Time and Money.
Whether an existing Network Services customer of the Office Phone Shop or a new customer, we are currently offering a free audit of your phone bill. We will analyse your current bill to see if there are any costs savings to be made. We will also review the services you currently use, to look for products you are paying for that are not needed. We will also advise of any products that can be added to your network to improve productivity. Unlike other telecoms companies that only offer set package deals, a bespoke business telephone service from Office Phone Shop will allow you to manage all of your business telecoms needs and make the best use of your mobile and business telephone landlines.
For more information on this offer, call us now on 0800 012 6637 or get in touch by email and one of our UK business managers will contact you to discuss how we can help.
We have many special offers on business telephones. Please see our special offers page for more information.