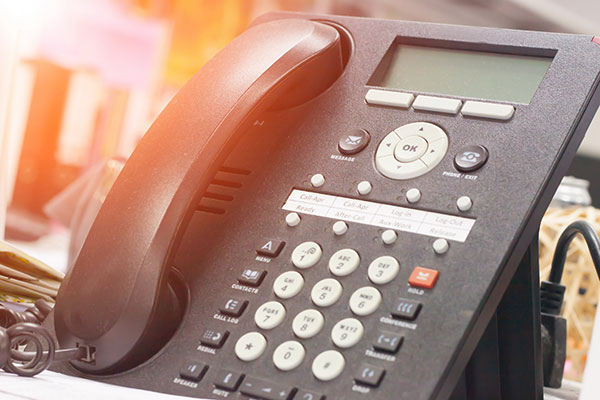 BT are phasing out ISDN and PSTN business lines in the UK by 2025.

This means that traditional phone lines will become redundant, and businesses will need to move to an IP solution via a Hybrid System or a Hosted Phone System. A Hybrid Phone System is a physical phone system which uses IP channels – a phone line that is delivered over the internet. A Hosted Phone system allows you to have physical IP Phones for your business, but without a physical phone system as it is a cloud-based solution.

By upgrading, you will no doubt have telecoms equipment that you no longer require.

Have you made the switch already and are stuck with your old equipment?

Contact Office Phone Shop to find out if there is any value in your old equipment. We may be able to rehome it for you, rather than you send it to landfill.